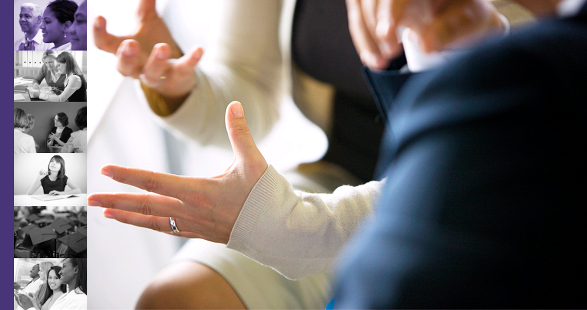 Core Mandatory Training
Your mandatory training is determined by statutory and Care Quality Commission requirements and what is deemed essential to your role. Core Mandatory training is the training that must be completed by all staff (according to role.) It has been mapped to the Core Skills Training Framework used within the East of England NHS organisations to ensure that consistent learning outcomes are addressed for this legally required training. 
You can browse the catalogue below or read more about the TNA via the links below.
Links